Meet Dr. Victor J. Sigoda
Dr. Victor J. Sigoda is an orthodontist in McKinney, Texas who specializes in quality orthodontic care for children and adults using advanced technology.
Dr. Sigoda was born and raised in Roslyn, NY. He obtained a Bachelor of Science degree from the State University of New York at Albany in 1993. He then attended the State University of New York at Stony Brook, where he received his Doctor of Dental Surgery degree. After becoming a dentist, Dr. Sigoda decided to specialize in orthodontics and trained for an additional three years, completing his orthodontic residency in 2000. He has been in private practice ever since.
Dr. Sigoda is a member of the American Association of Orthodontists, American Dental Association, the Southwestern Society of Orthodontists, the Texas Dental Association and the North Texas Dental Society.
Away from the office Dr. Sigoda enjoys spending time with his wife Kelly, son Michael and daughter Kailey. He enjoys volunteering with his sons lacrosse team and his daughter girl scout troop. His hobbies include woodworking, music, golf and watching movies.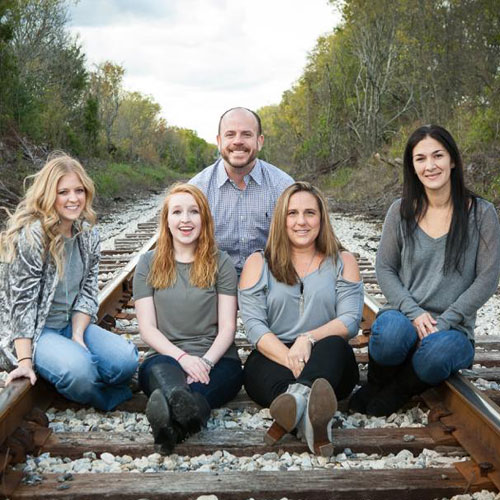 The Sigoda Orthodontics Team
They are the best! Both my kids have been there and my second just left with her new beautiful smile!